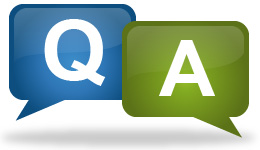 Welcome to the Neotys Community!
This site is a public platform to share ideas, best practices and information on NeoLoad. Feel free to post questions related to NeoLoad and we will be more than happy to give you an answer.
Please provide your questions and comments in English so that it benefits the whole community, and maximizes those who can participate.
Note that you must be authenticated to post questions or answers on this platform, if you are a Neotys customer or an active partner and don't already have your credentials, click on following link to get your password. Let's share!